BRAND NEW SHAKESPEARE COURSE:
http://www.questors.org.uk/event.aspx?id=1107&fbclid=IwAR3IwhA4mqjxkBqJ__Rw588zgOuK6wiXl2MhOTLbHlFTCFDz3j82rKLqdQI
"ONE OF THE TOP TEN AUDITION COACHES IN LONDON!"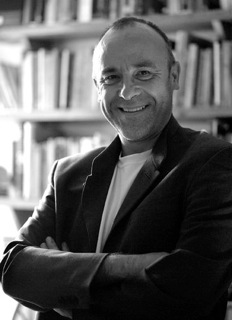 Who is Patrick Wilde?
Patrick is a very successful professional writer and director.  He gives one-to-one tuition to those auditioning for drama schools.  He runs workshops or one-on-one sessions on scripts for writers.  He coaches writing scripts for stage.  He coaches writing scripts for TV and film.  He is an acting coach, a public speaking coach, a presentation skills coach.
What can he offer you?
Patrick offers one-to-one coaching for those trying to get into drama training.  
Do you want to get into drama school?
Do you need help in selecting your speeches?
Do you need help with your self tapes?
Do you want to overcome your anxiety about doing Shakespeare speeches?
Do you want help with your sight-reading?
Do you want to be more confident in presentation and in your interviews?
If the answer is "yes", Patrick can help you - please click on the DRAMA SCHOOL page on this site.
Patrick can see you in your own space, your own home, on-line, or if you prefer, his studios in West London. 
Information on these services, as well as many others, including Best Man Speeches and Public Speaking, is available on this website. If you have any questions, please contact him.
PLEASE NOTE IF YOU CONTACT PATRICK BY EMAIL PLEASE INCLUDE YOUR PHONE NUMBER, AND CHECK YOUR JUNK FOLDER FOR HIS RESPONSE IF YOU DON'T RECEIVE IT IN 24 HOURS.  THANK YOU.